Video Design
Created video materials that resembled actual found footage from YouTube. Materials were used during the performance as well as for the immersive installation in the lobby of the venue. The piece centers around a found footage from YouTube video of a woman's hauling with items she purchased from labor day sale. Through ritualized musical sequences, ROKE explores sense of loss and identity in the age of personal recording technology.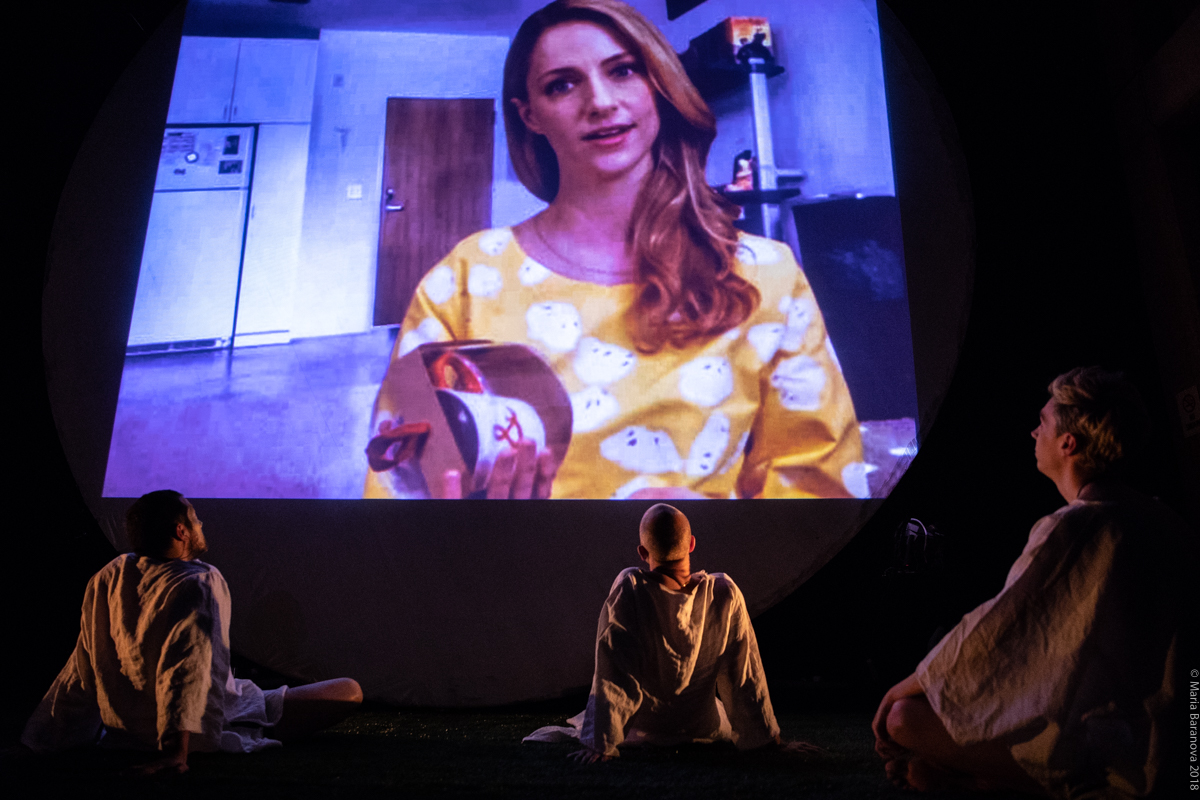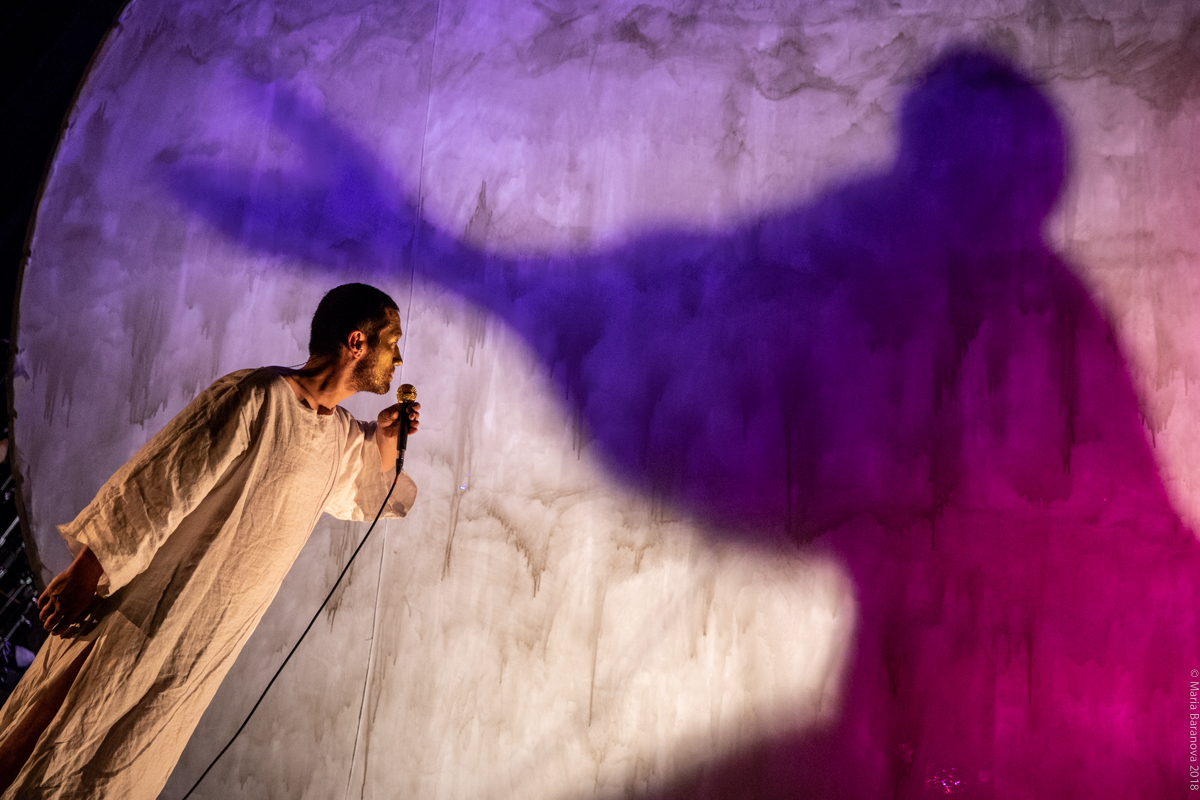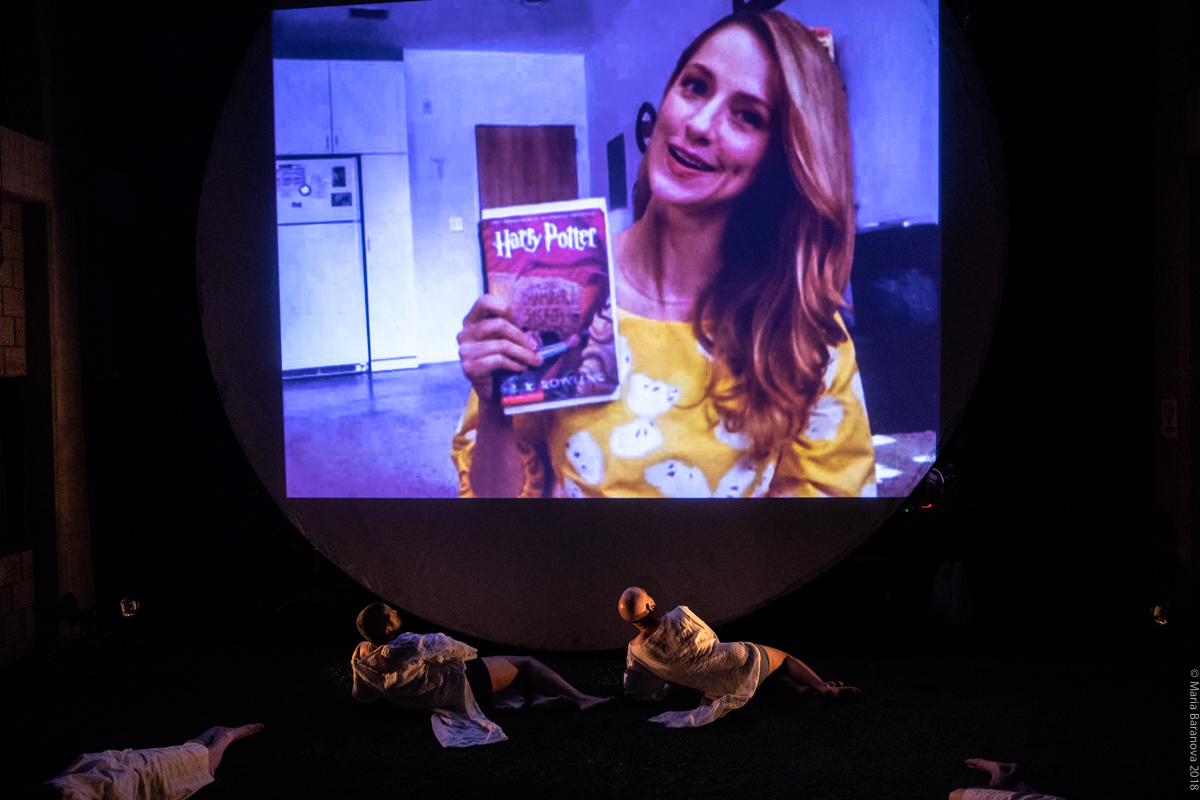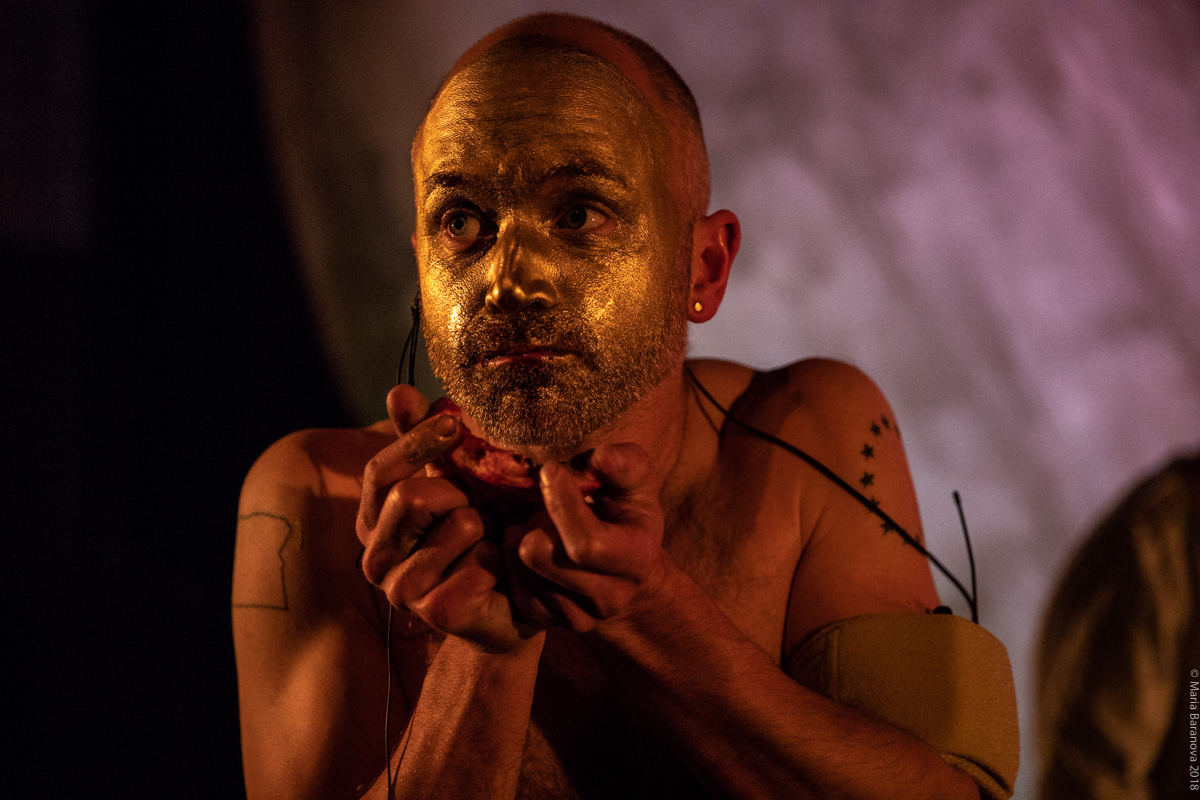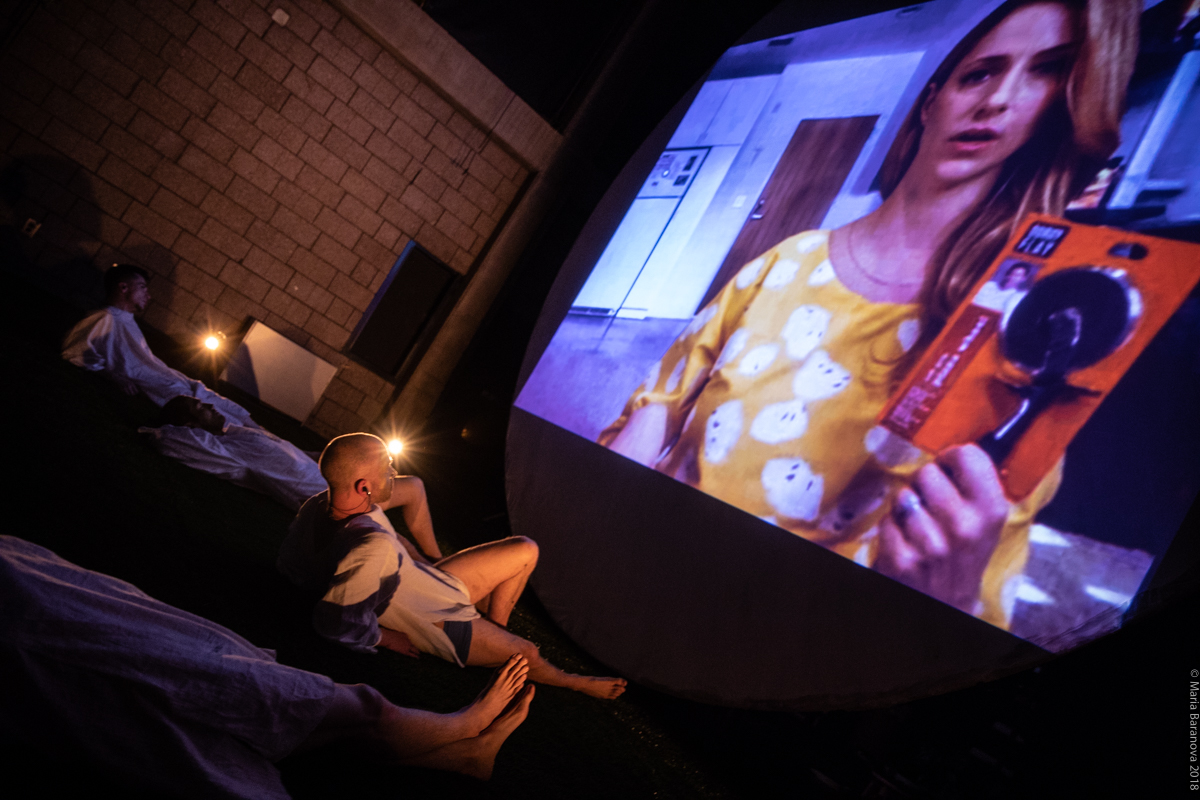 The Art of Luv is a multi-part, multi-disciplinary series which plumbs popular media to address the mythologies behind normative 21st Century codes of romantic conduct. The products of this practice have taken a range of forms, including public ritual-performances, video, sculpture, installation, lecture, party.
(Awesome Grotto! is) A ritual performance based on the Ancient Greek Mysteries of Eleusis and Plato's Allegory of the Cave, channeled through the reperformance of a single unpopular shopping "haul" video posted to YouTube on Labor Day 2013 and later deleted by its creator.
Central to this ritual is a live confessional performed inside a giant reverse camera obscura. Mediated only by a simple lens, this confessional ceremonially reimagines the now-mundane act of looking into the camera and sharing a story with the world.
- from ROKE (link)-
Created and performed by Royal Osiris Karaoke Ensemble
(Tei Blow, Eben Hoffer, Sean McElroy)
In collaboration with John Gasper and Shea Leavis
Video Performances by Allison Kelly, Sifiso Mabena, Tracee Rohde,
Erica Sweany, Madeleine Wise
Choreography by Annie-B Parson
Directed by Eben Hoffer
Video Design by Hyung Seok Jeon
MIDI Gamelan Engineering by Jonathan Eaves
Funding and development for this installment of Art of Luv was made possible by the generous sponsorship of PS122 RAMP, The Public Theater, Skowhegan School of Painting and Sculpture, The Bushwick Starr, Gibney Dance, and Abrons Arts Center. Additional funding has been provided by the Foundation for Contemporary Arts Emergency Grant! The Art of Luv(Part 6): Awesome Grotto! is a project of Creative CapitalS